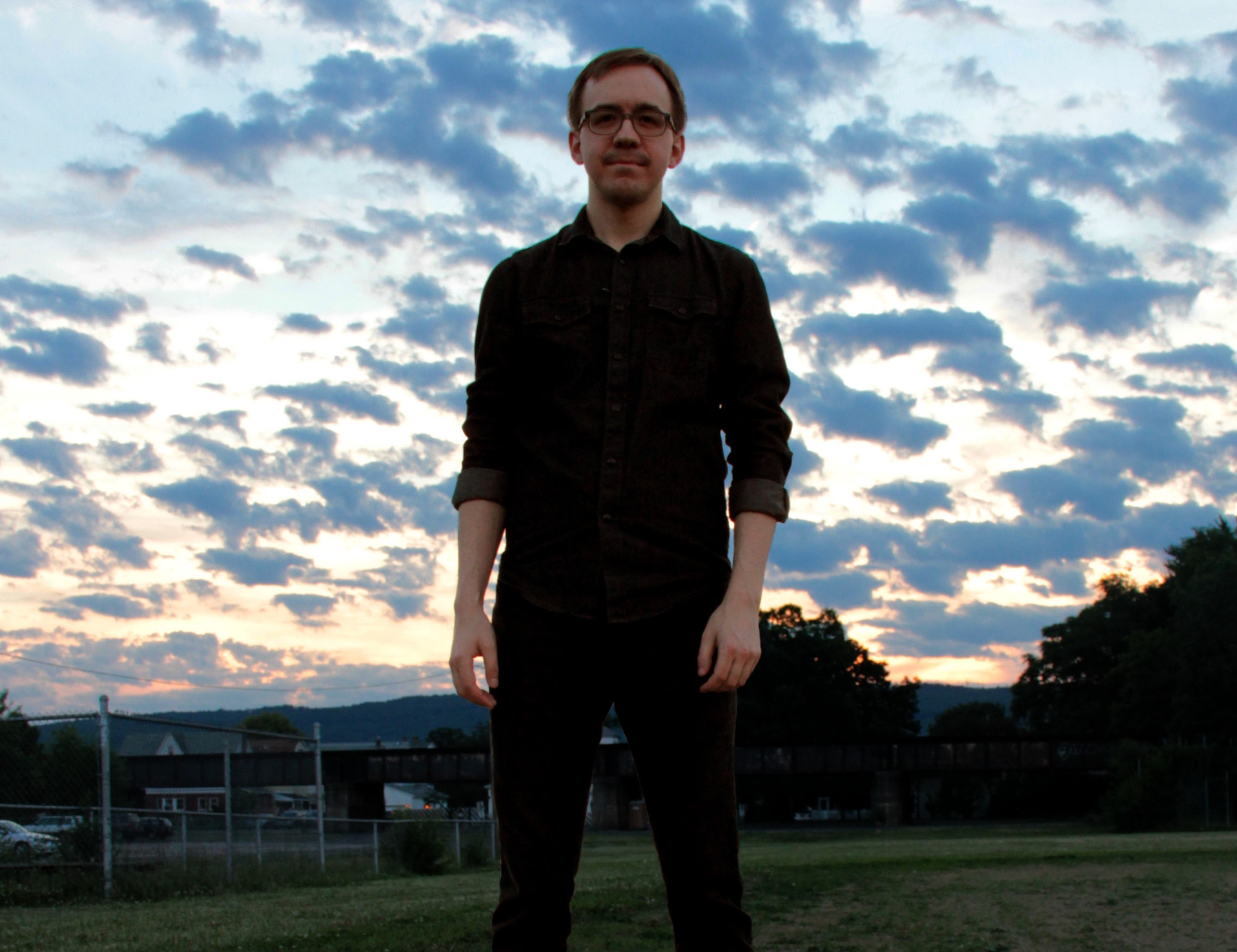 Nicklas Hughes
Multi-instrumentalist and singer/songwriter Nicklas Hughes first became known as a drummer for a wide range of Philadelphia rock bands. A twist of fate in 2014 finally gave him the chance to pursue the solo project he had been working on behind the scenes.
He was able to hone his recording and producing skills that year on the independently released full-length, Miniature Galaxy. The debut home recordings combined the 80s pop influences of his youth with the songwriting and production styles of contemporaries Radiohead, Death Cab for Cutie, Washed Out, and Bear in Heaven.
In July 2016, Nicklas releases "Young Soul", the first single from his second self-produced solo record, Games, recorded at Sine Studios (Buried Beds, Sun Cinema), and due out in September on Black Rd Records.